Some of our worldwide stars :
One of our babies from the fantastic mating between our 2 snow mink cats Lychee & Makalu, this is a baby boy Asian Safari Oslo 4 months old.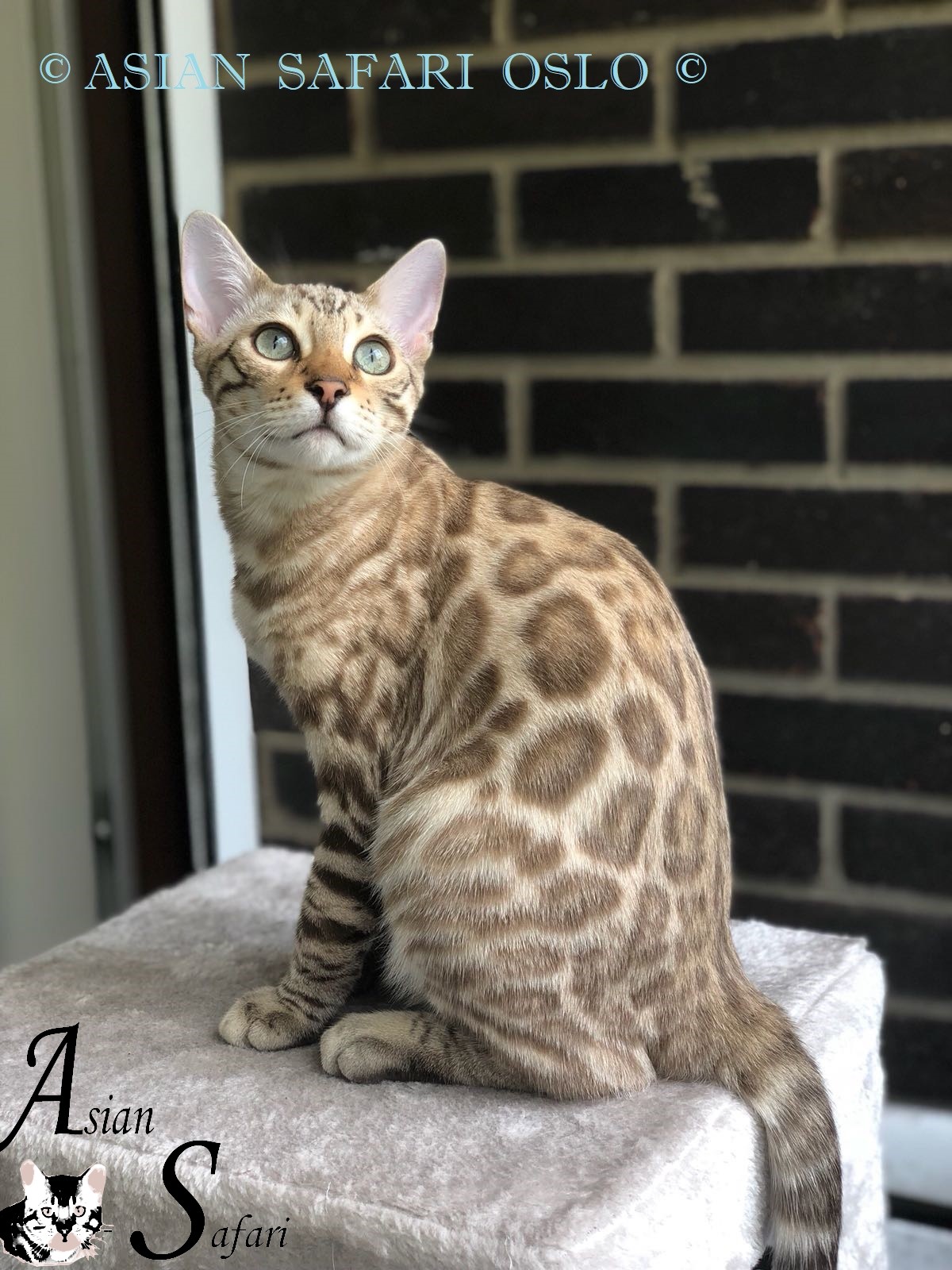 One baby boy from the mating SC Absolutely Walk this Way & Asian Safari Mahina Taboo , brother of our Outlaw's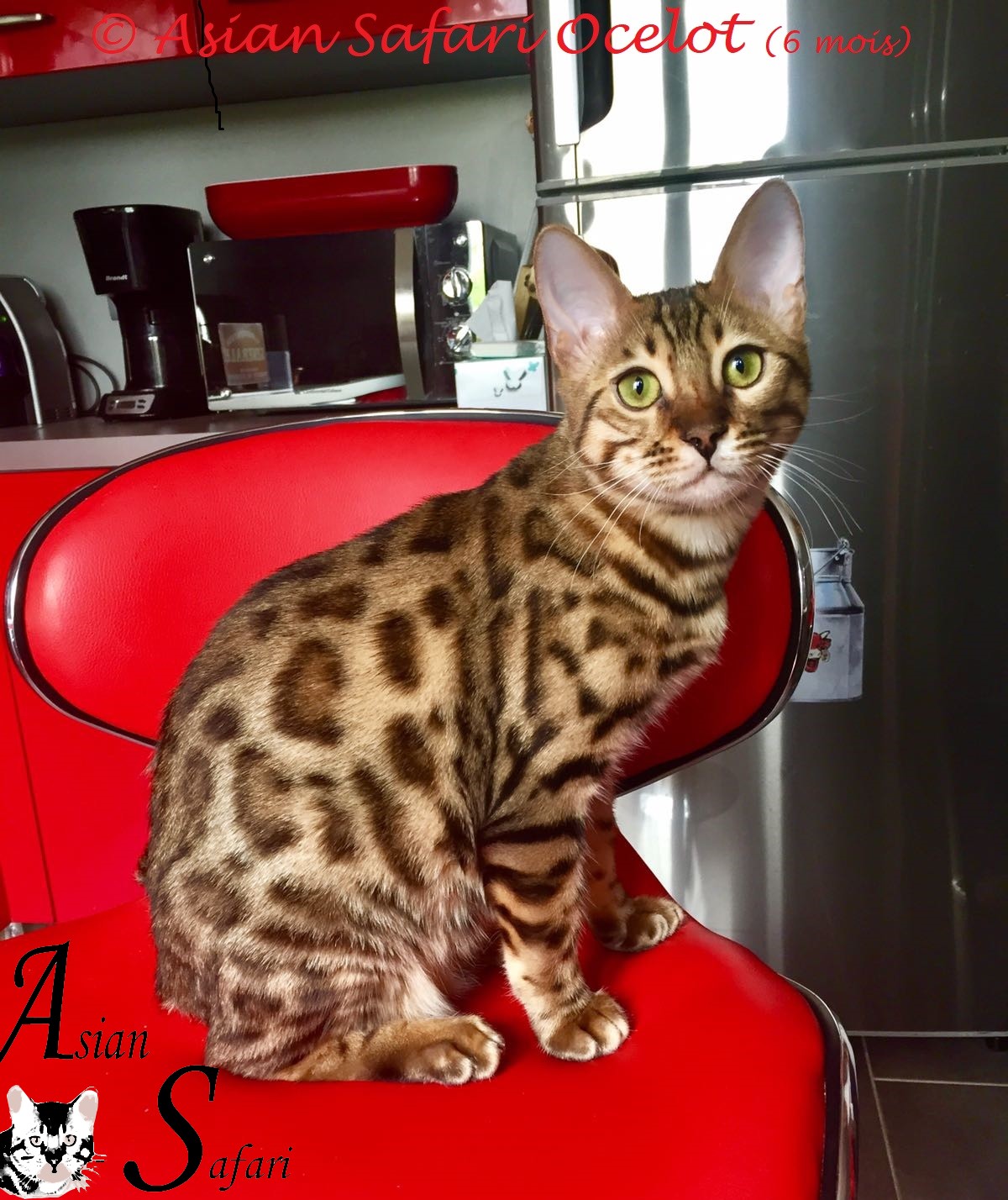 Our superstar Asian Safari Marlon Brando, living now with our great friend Holly at Enchantedtaisl in Oregon (USA)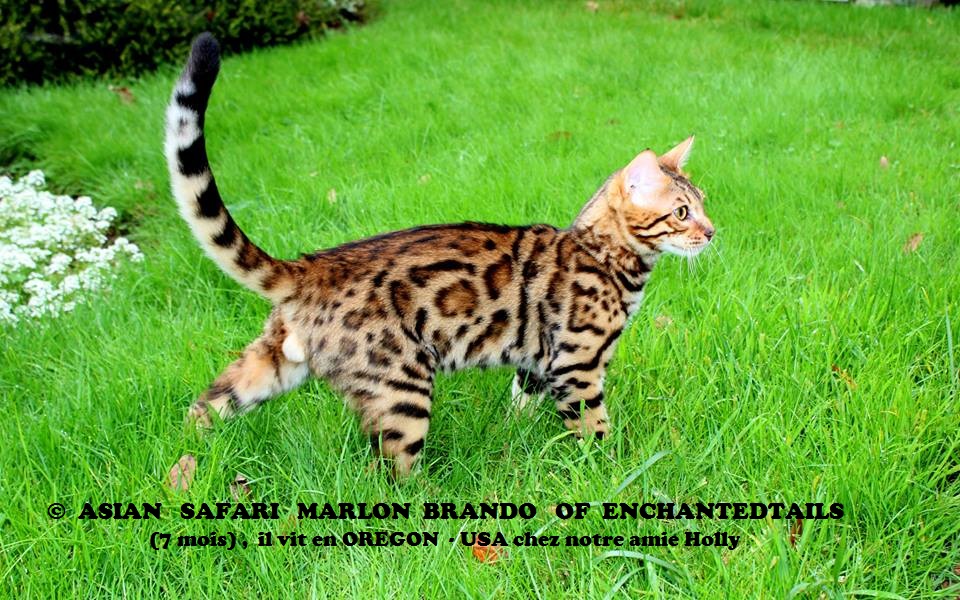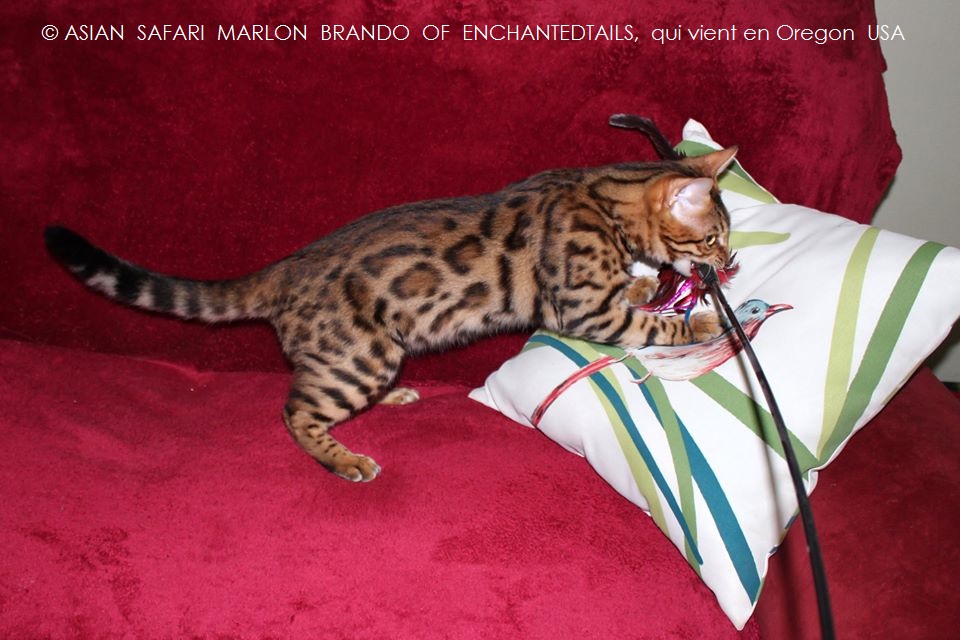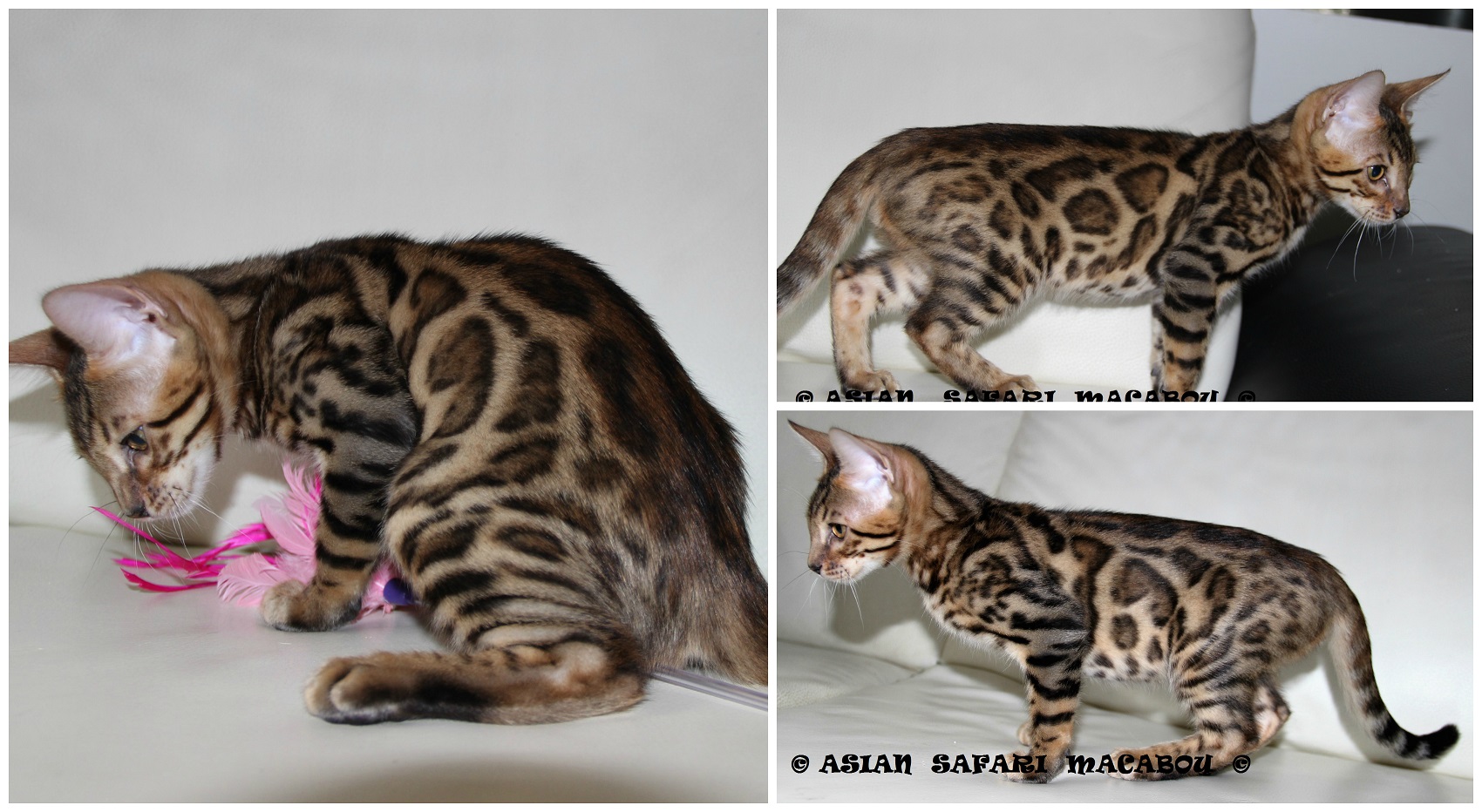 the wonderful Asian Safari Macabou living in the island of Martinique in the Carribean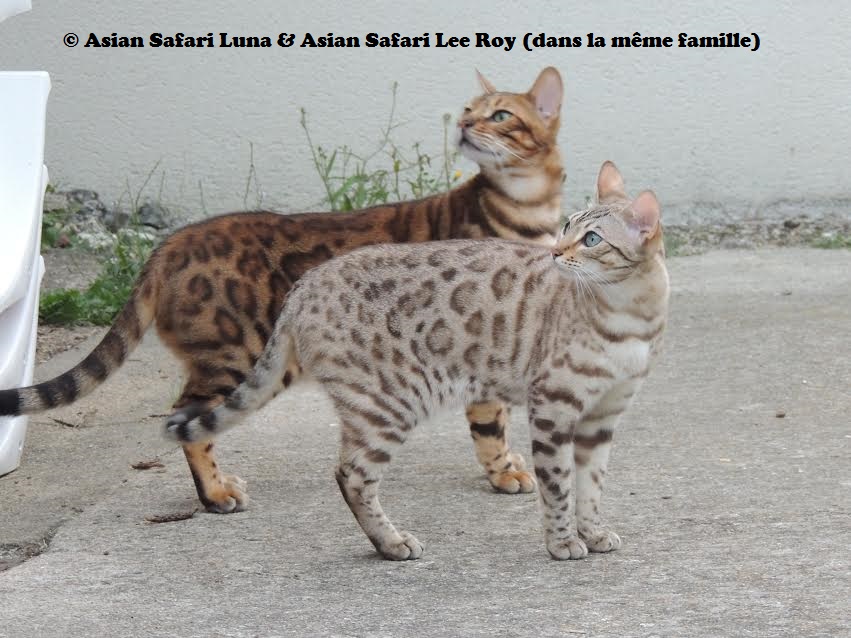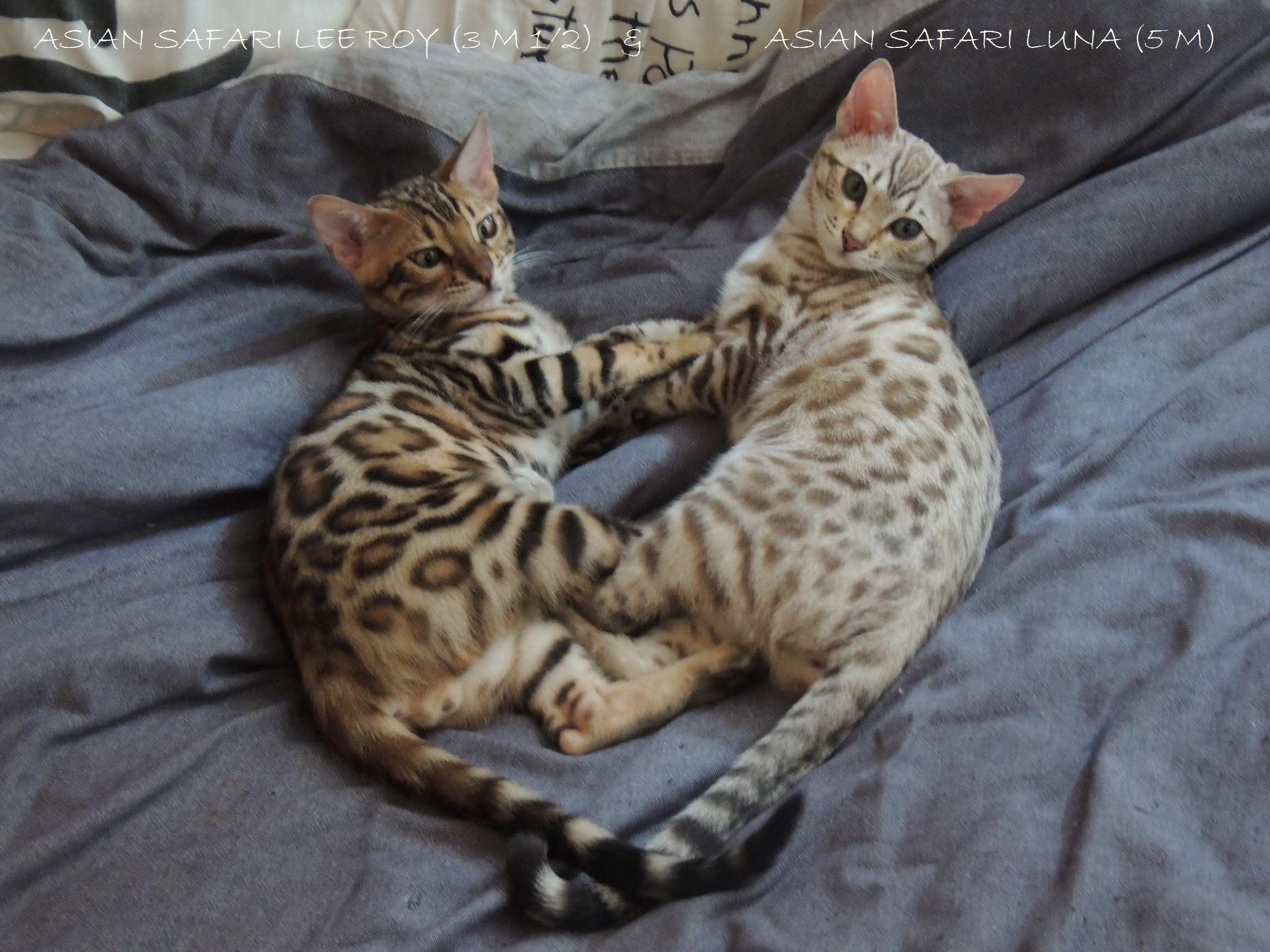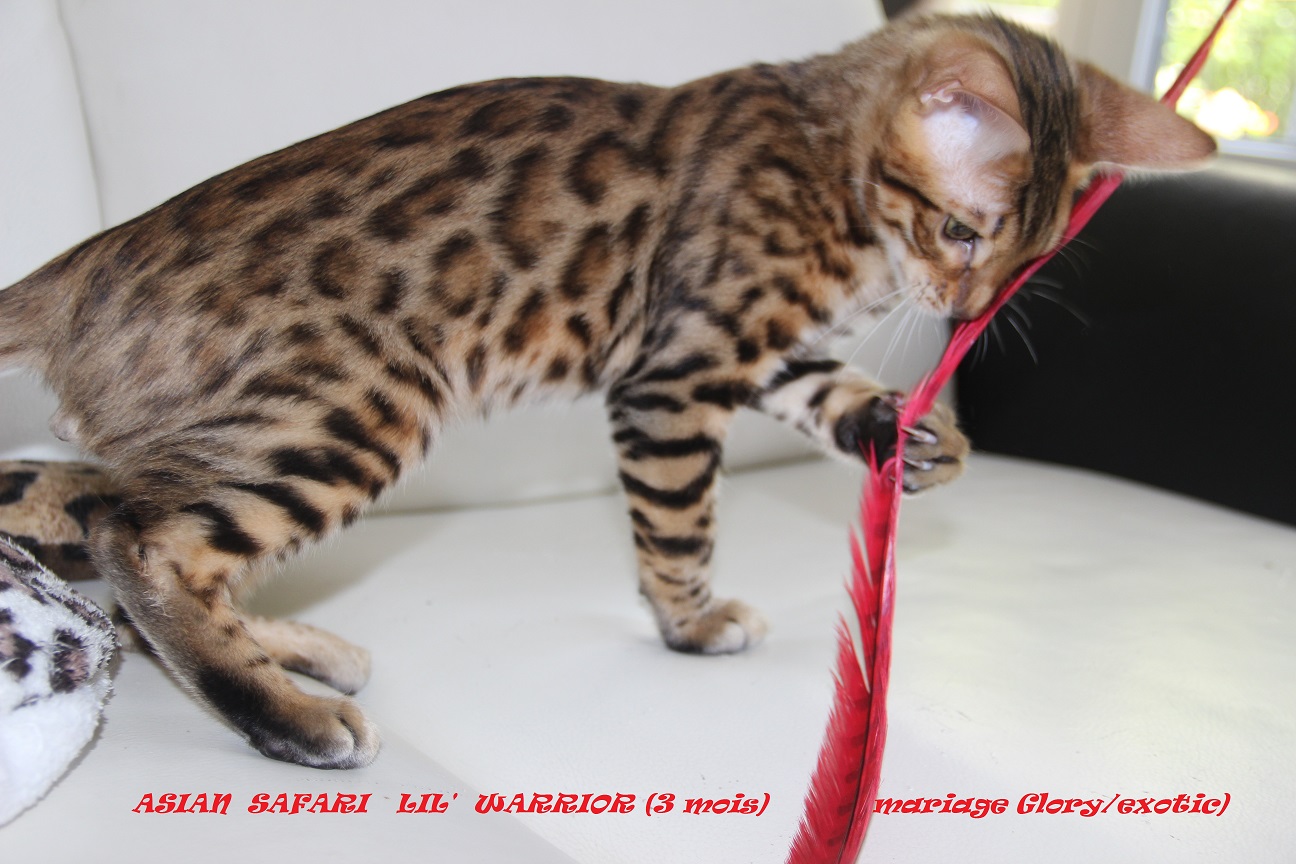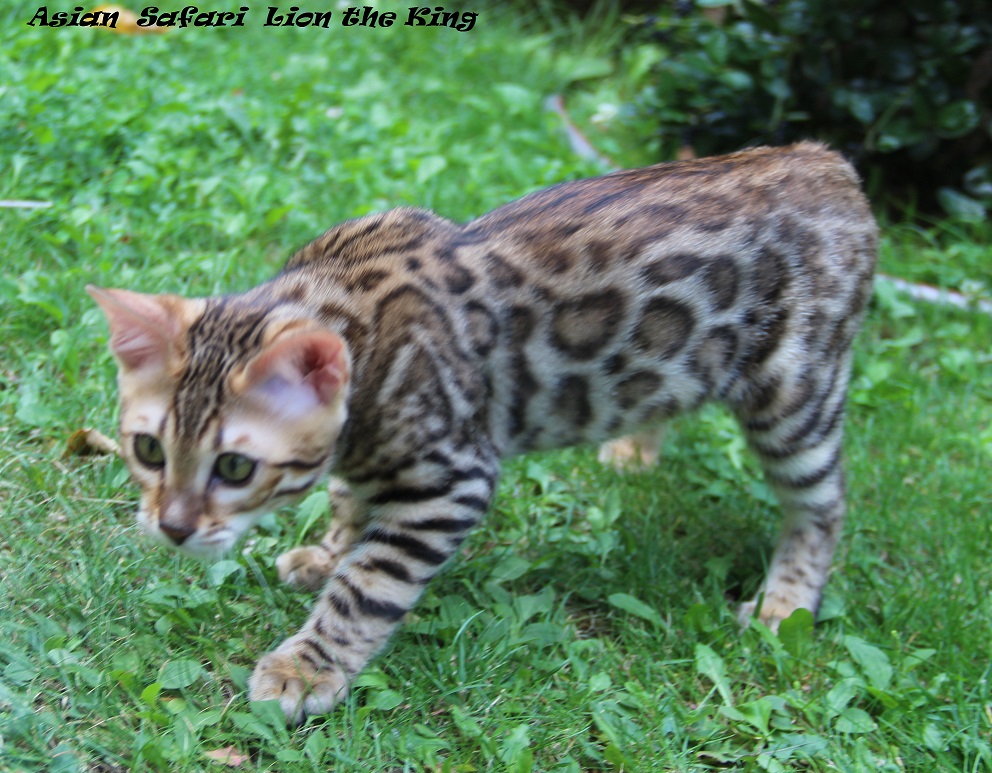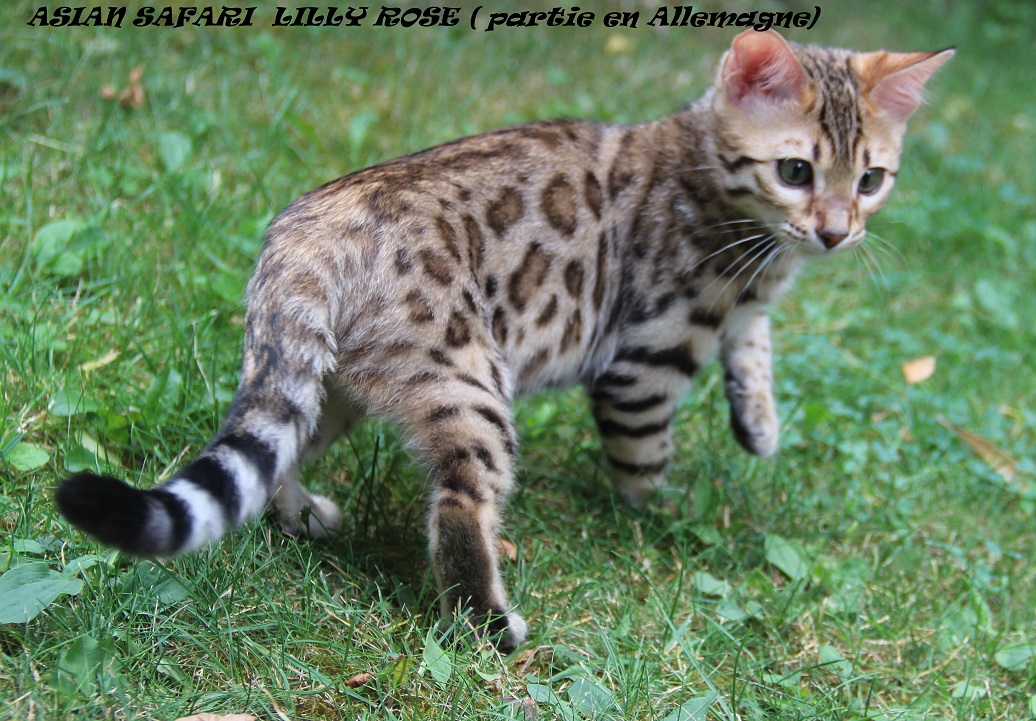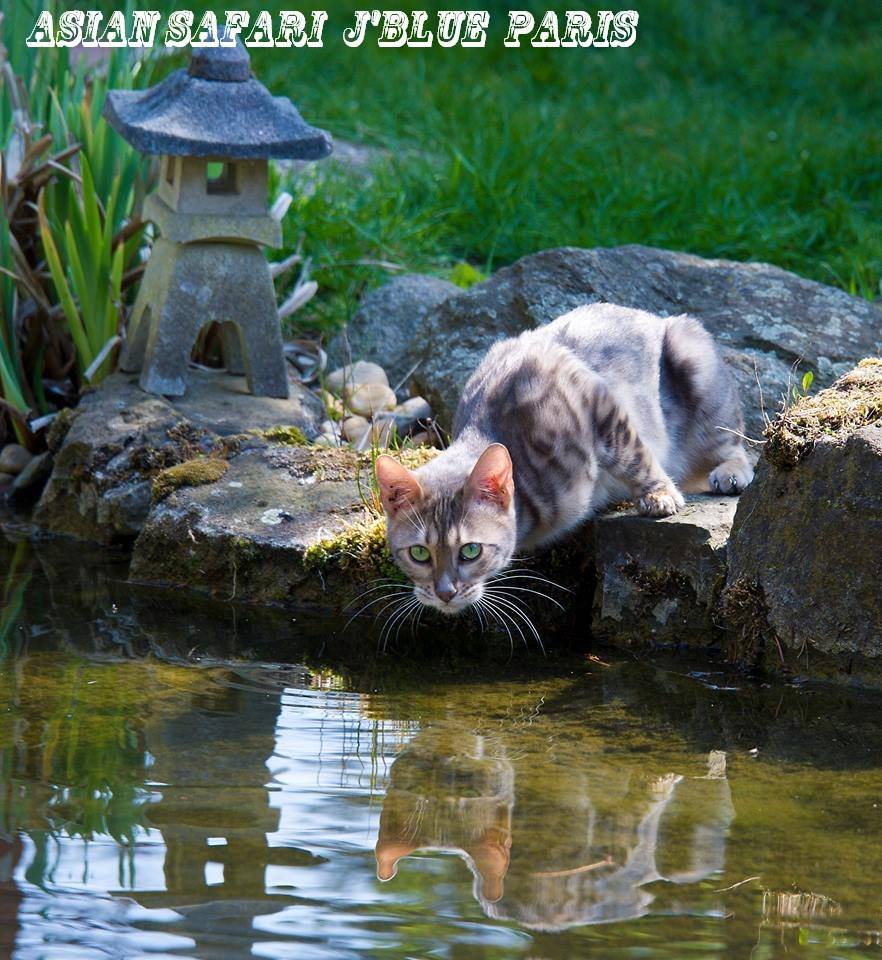 J'BLUE PARIS, stunning blue girl , daughter of Bagheera & Walker iiving in Czech Republic.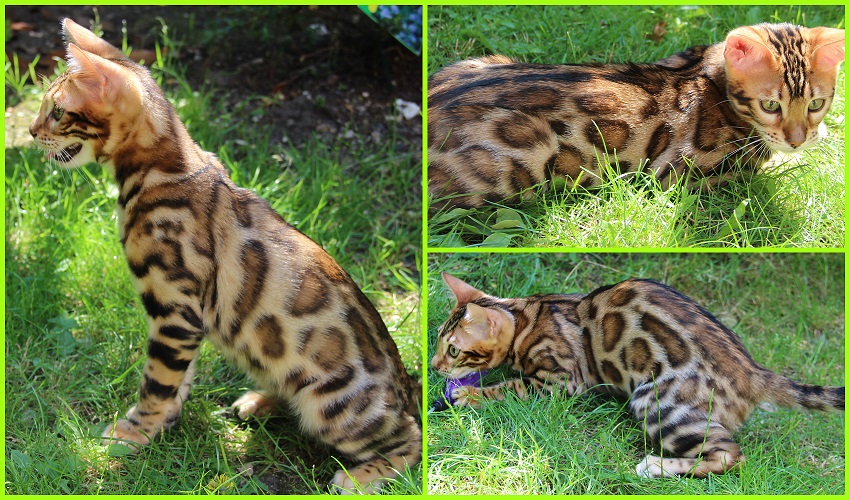 Asian Safari Double Ott Buck aka "Otto" who has gone in Idaho/USA with Absolutely bengals.