HERE ARE THE CATS, ANCESTRORS OF OUR PRESENT CATS AND WHO CONTRIBUTED TO THE SUCCESS OF OUR BREEDING. WE'LL NEVER FORGET ANY OF THEM, SOME ARE STILL LIVING WITH US LIKE ELITE, DARJEELING AND SHADOW. THE OTHERS HAVE FOUND WONDERFUL FAMILY TO LIVE A PEACEFULL RETIREMENT.
CALLISTA DIAMONDS'RE FOR EVER living with our friends Paule & J.J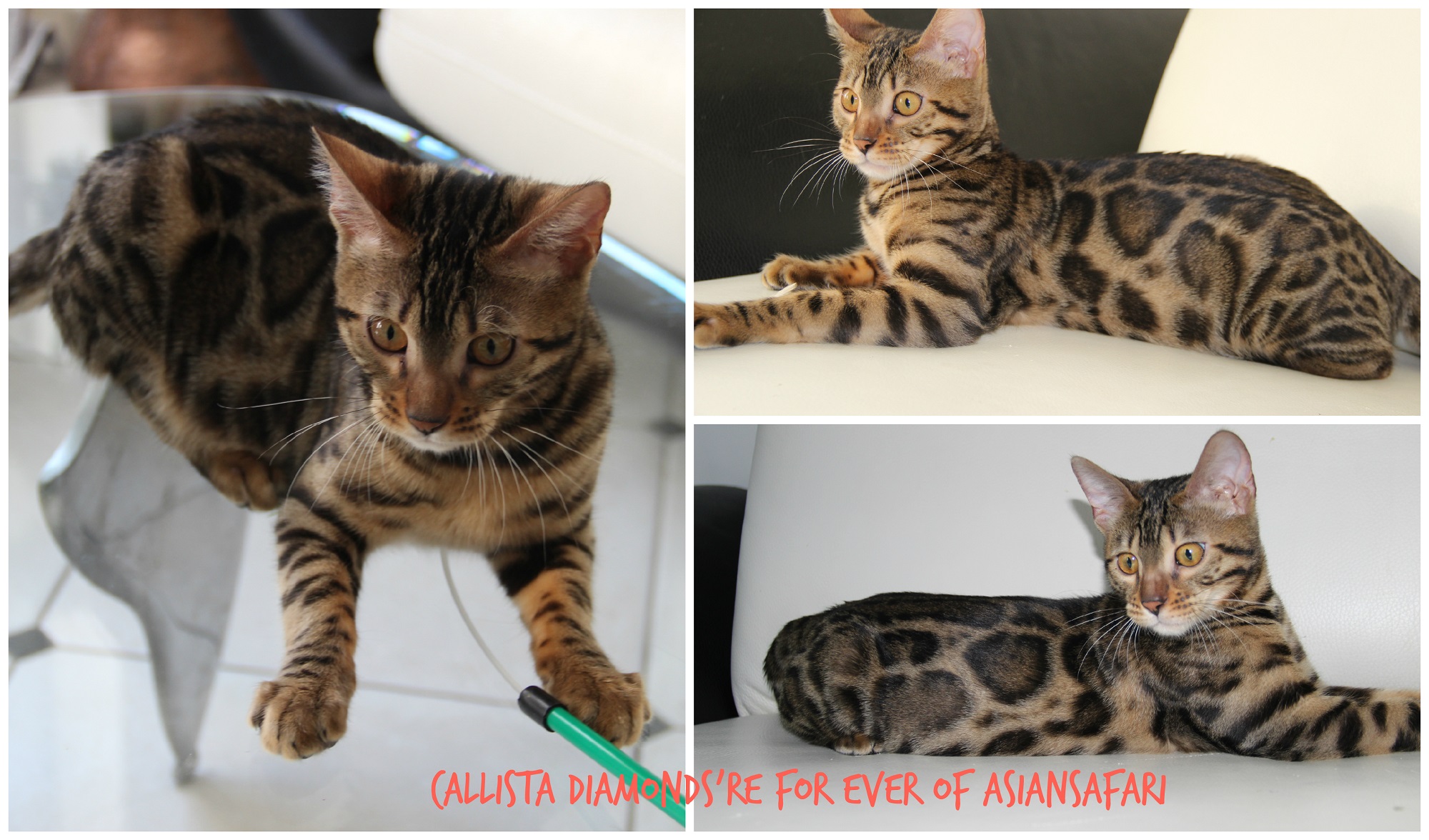 JW - GIC ASIAN SAFARI L'OKAVANGO aka "VANGO", living now with my daughter in Normandy.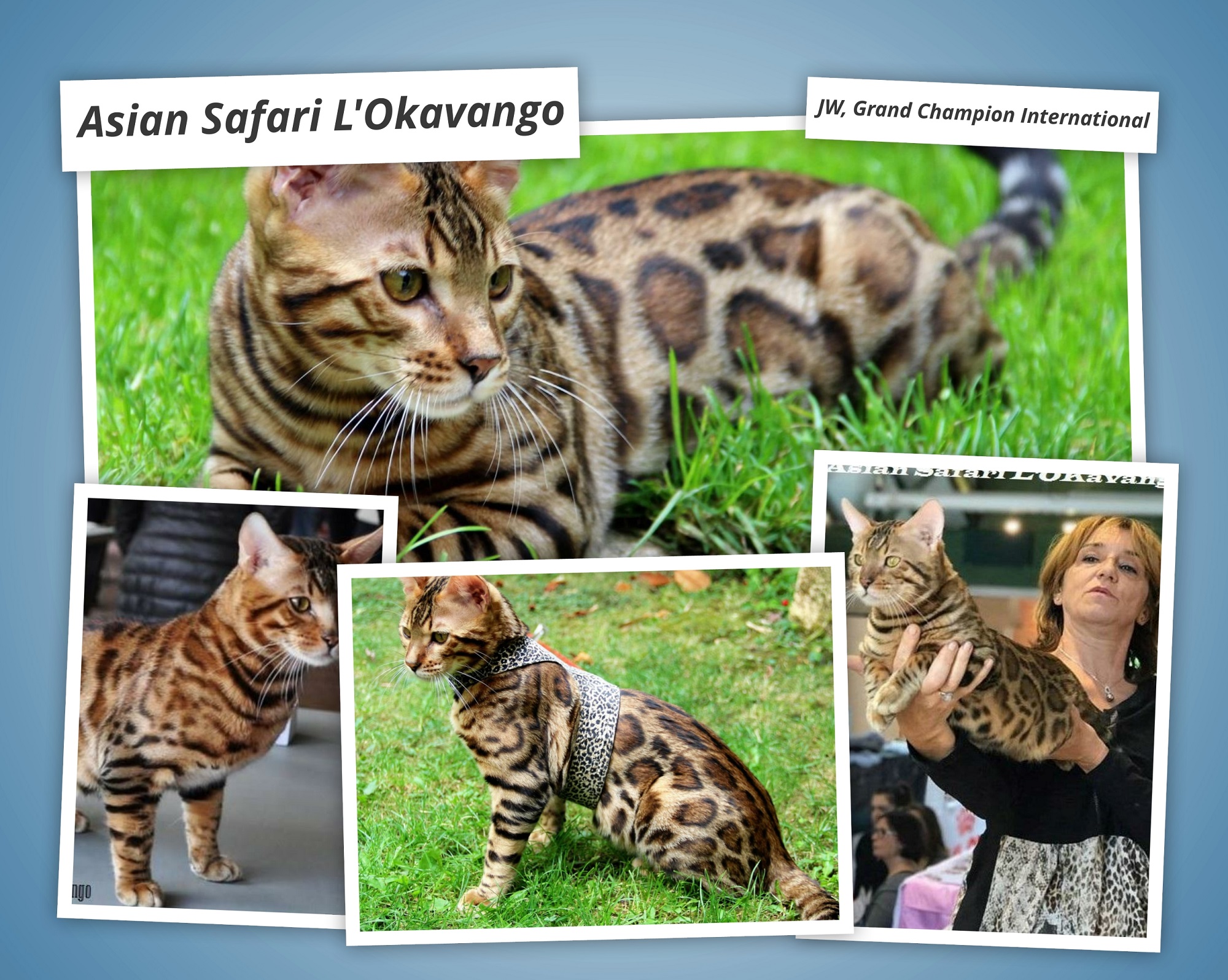 ASIAN SAFARI MASSAI MARA'S CHEETAH leaving with Emmanuelle & also with her bengal friend Everest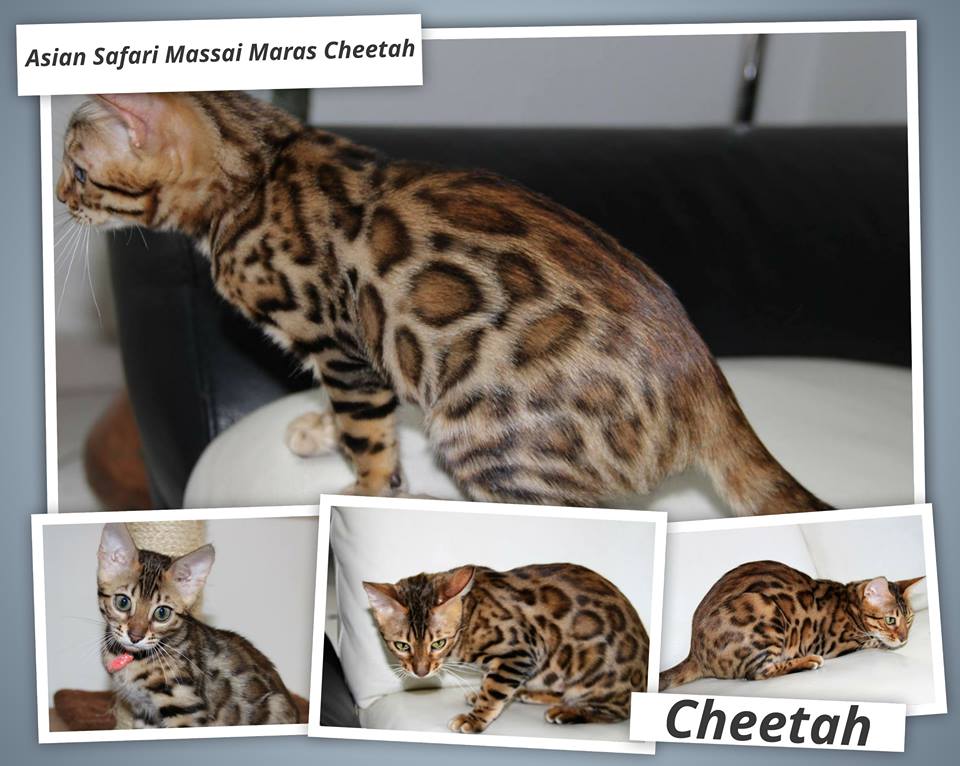 Great International Champion GIC INDIAN TABOO DE LA CLAIRIEREOFEE

Great International Champion F5 GIC ENCHANTEDTAILS SHANIA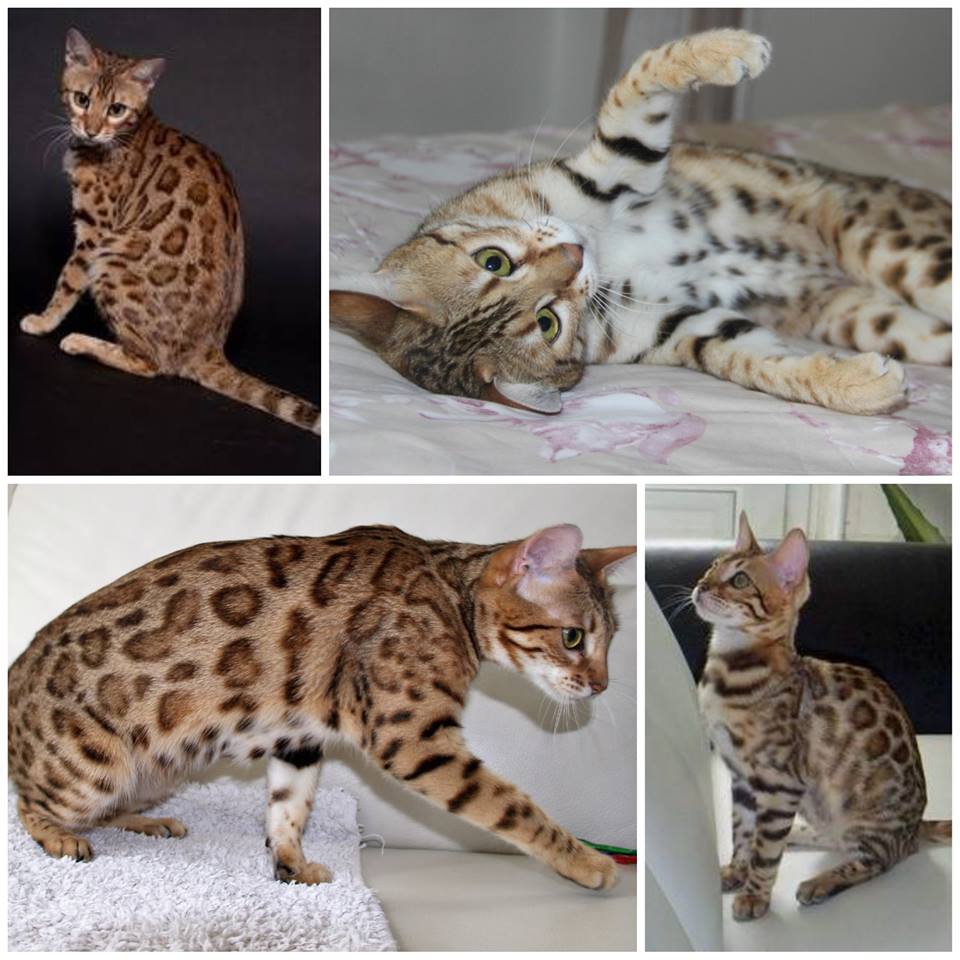 Championne ENCHANTEDTAILS BAGHEERA